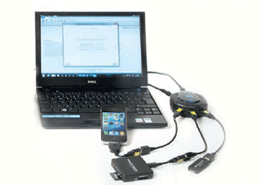 XRY SIM/Cell Data Extraction Toolkit
This standalone portable forensics kit can securely extract vital data such as phonebooks, camera pictures, videos, text messages, call logs, ESN and IMEI info and more from thousands of handset models sold worldwide.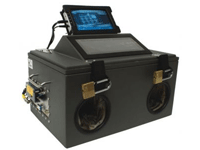 RF Isolation Box
This Microwave & RF Shielded Enclosure, designed for Forensics & Law Enforcement use, isolates a mobile phone from any network. It allows full hands on operation and viewing of a handheld cellular device while keeping it in complete RF Isolation, thereby preventing contamination of evidence and maintaining the chain of custody. It provides two handed access to the device using double shielded RF gloves for operation in an isolated environment. It has a color video camera for capturing on screen displays and a 40GB DVR system for video recording of all data present on the cell phone.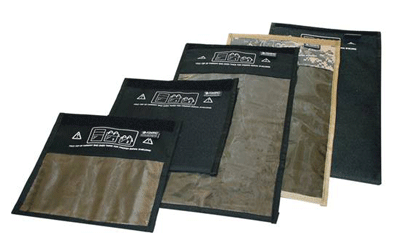 RF Isolation Bag
This small RF Isolation is used to prevent mobile phone data from being contaminated during storage and transportation. It puts rapid and secure collection of wireless devices in the hands of every officer in the field for transport to their lab for further investigation.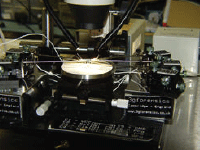 Damaged SIM Data Extraction
This Lab-in-a-Box solution meets the ever growing need to recover data from damaged SIMs in a reliable and safe manner.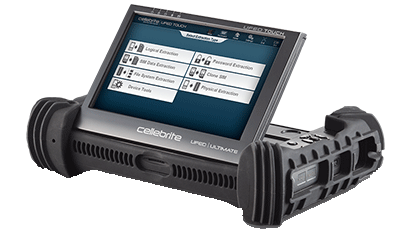 UFED
Cellebrite's standalone platform provides users with the most advanced data extraction capabilities for investigations anywhere. UFED Touch – Physical and logical extraction of all data and passwords from mobile devices in the lab or field. UFED Touch is available with an Ultimate or Logical offering. UFED Touch Ultimate, UFED Touch Logical, UFED CHINEX.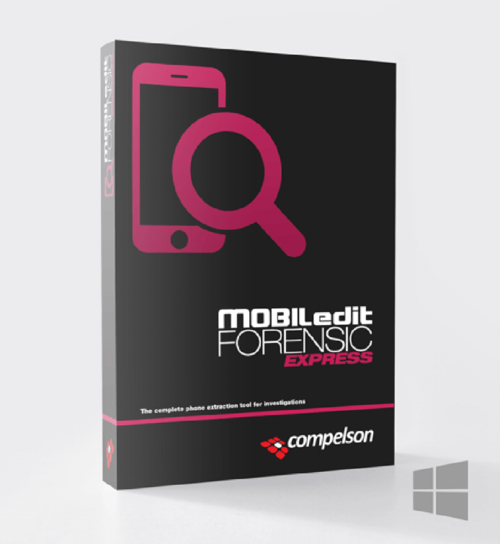 MOBILedit Forensic Express
MOBILedit Forensic Express is a phone and cloud extractor, data analyzer and report generator all in one solution. A powerful 64-bit application using both the physical and logical data acquisition methods, Forensic Express is excellent for its advanced application analyzer, deleted data recovery, wide range of supported phones including most feature phones, fine-tuned reports, concurrent phone processing, and easy-to-use user interface. With the password and PIN breaker you can gain access to locked ADB or iTunes backups with GPU acceleration and multi-threaded operations for maximum speed. Forensic Express offers maximum functionality at a fraction of the price of other tools. It can be used as the only tool in a lab or as an enhancement to other tools through its data compatibility. When integrated with Camera Ballistics it scientifically analyzes camera photo origins. .